Our Dog Sitters are carefully chosen & matched to provide caring, loving homes for your dog, allowing you a worry-free holiday.
Meet The Sitters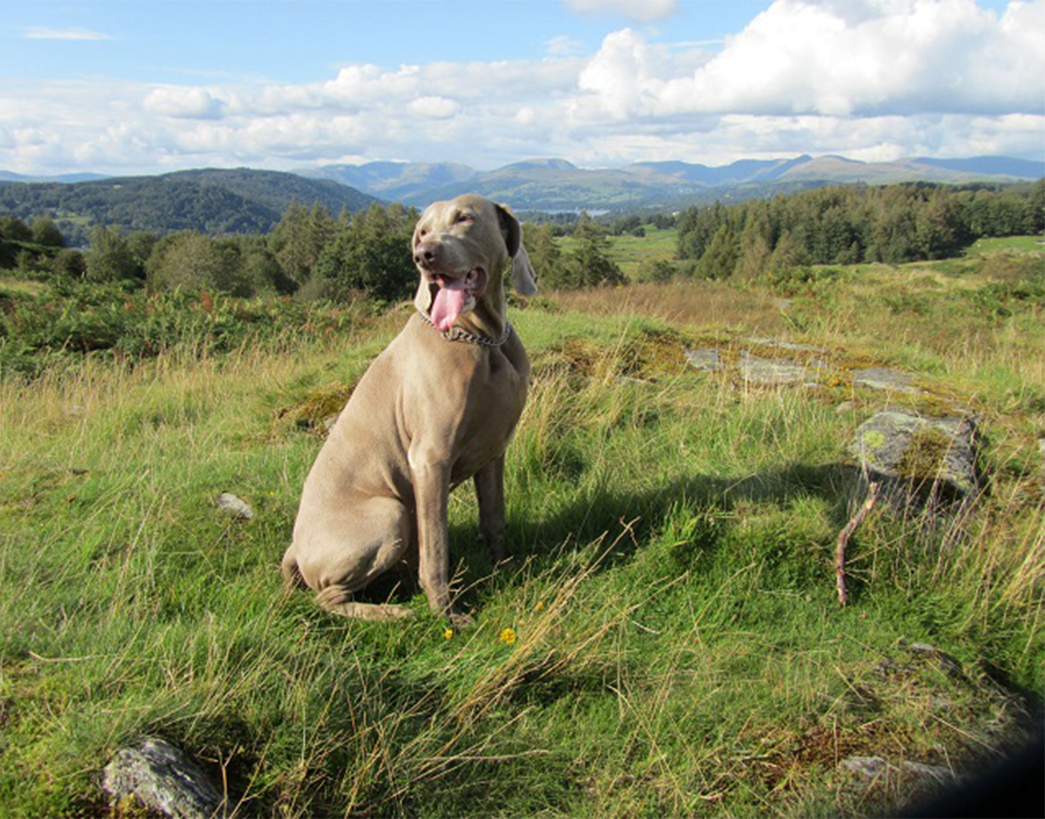 Our Aim
Spanning the North West, we cover from Lancaster to Glasgow.
Caring for pets is an enormous responsibility and a huge commitment which we take very seriously. All our homes are very dog-friendly, with sitters who are available to care for your dog all day, every day.
Your dog will receive the exercise, playtime, cuddles and attention they are used to at home – they are looked after as part of the family.
Personalised
Approach
Getting to know your dog
First things first, we want to get to know your dog. We know all of our sitters personally; almost like a dating agency for dogs, we use our knowledge and experience to match your dog with their ideal sitter. Once we've got your match, you and your dog meet your sitter in person at their home. This helps build familiarity with the environment for your dog and peace of mind for you ahead of your holiday. Only if you are happy do we take a deposit to finalise the booking.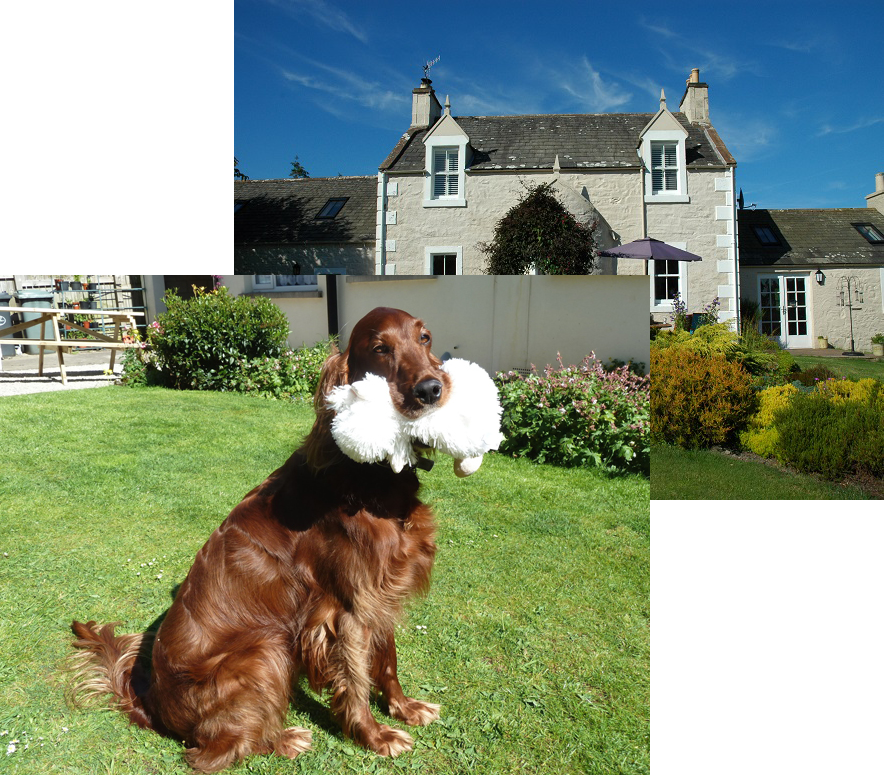 Meet your sitter in advance
Home environment - no kennels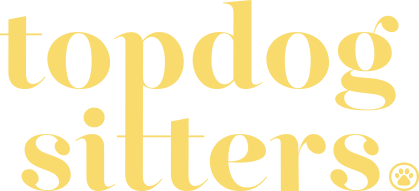 HOLIDAYS FOR DOGS
About Us
Top Dog Sitters offers a Home Boarding Service for dogs as an alternative to Kennels. Some dogs find kennels stressful, so our service allows your dog to be given the space they need to run, sleep, play and generally relax.
They are given the run of the sitters' home,  and are part of the family. We aim for a true home from home – It is holidays for dogs at its best!
What our customers say
I just wanted to say a huge thank you for all your help in finding our dog such a fantastic holiday home. We felt completely at ease leaving him and once we'd had a few photos, we knew that he was having as good a week as us! He has obviously been well-loved and enjoyed plenty of great walks and cuddles and when we returned to pick him up he was totally relaxed and would have been happy to stay or leave with us. I'm so pleased we found Top Dogs!
I just wanted to say how well our dog was cared for when he stayed with your sitters. They were fantastic, very friendly and really know how to care for dogs. I was apprehensive about leaving him with strangers, but they sent me photos and updates regularly, so I was able to relax and enjoy the holiday. I would have no hesitation about booking with them again.
Thanks so much for the service you provide - I can't tell you what a difference it made to our holiday knowing that our dog was in such good care, and being able to meet the sitter beforehand and actually take him there ourselves was lovely, making it a stress-free experience for him.
My dog does so enjoy staying with 'her' sitter. He is a wonderful doggie sitter, so considerate.
Just wanted to pass on how fabulous your sitters were. I felt so at ease knowing our dog was going to get 5* care and I felt that the sitter would look after our dog as if he was their own. They also gave us great feedback about his stay afterwards. I can't praise them both enough. Thank you so much for placing our dog with them.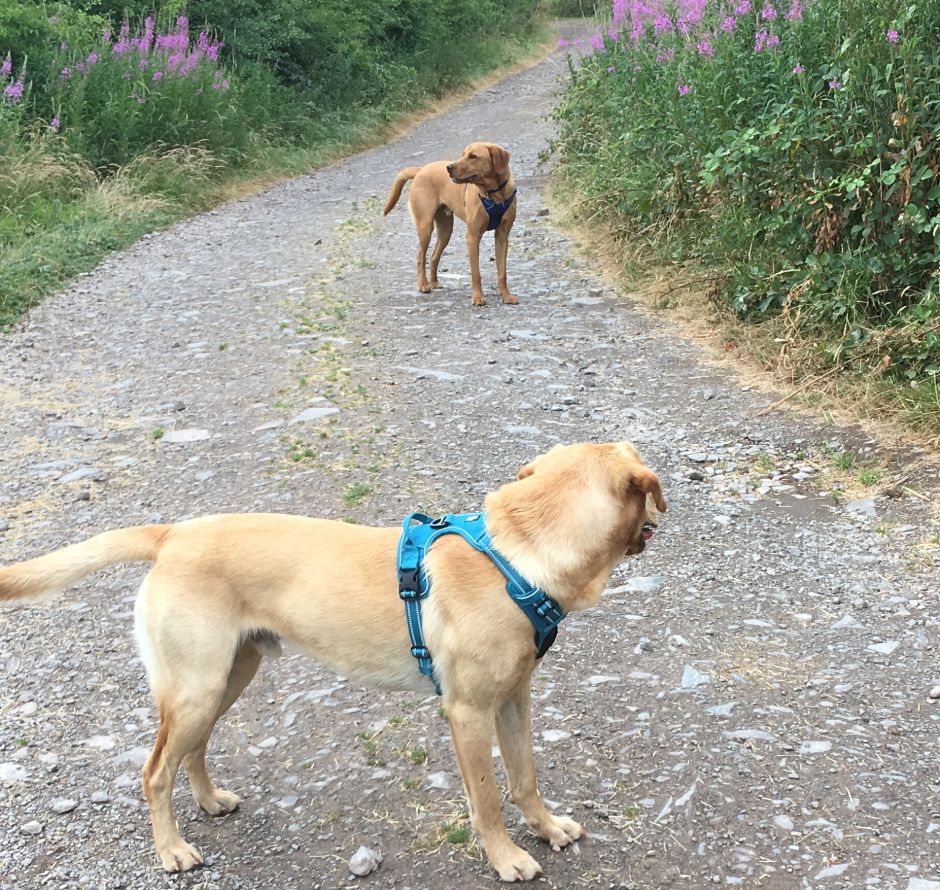 Get in touch
If you've got a question or would like to chat to us in person about your dog in more detail, please click below.
Contact Us